We are the Gold Coast's Premier 2Pac

&

Resurfacing

Specialists
For over 25 years Nerang Gloss has been providing professional, reliable and affordable 2 pac & resurfacing services.
Don't replace, Resurface!
Let us provide you with an affordable & efficient alternative to replacing your existing kitchen & bathroom whilst saving you a ton of money and achieving the same long lasting visual result!
 75% cheaper than replacing
 Durable & long lasting
 Panels Sprayed In Our Own Premises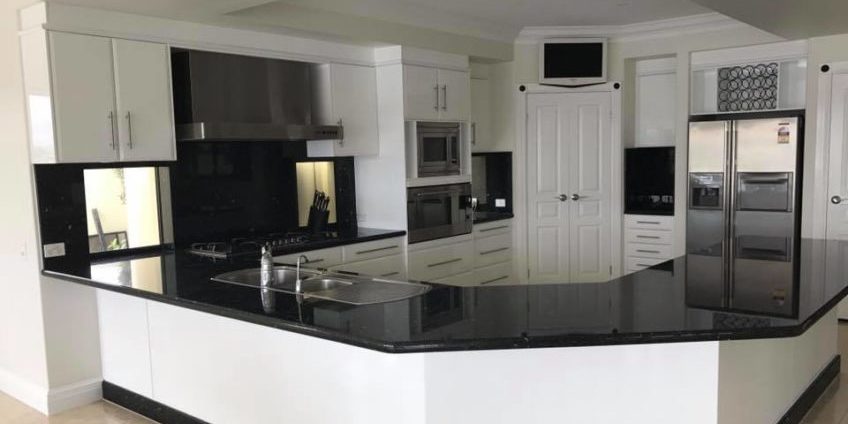 Kitchen Resurfacing
We offer a cost effective alternative to replacing your existing kitchen by resurfacing it! Our Gold Coast kitchen resurfacing services will leave your cabinets, benchtops and splashbacks looking fresh, new modern and clean.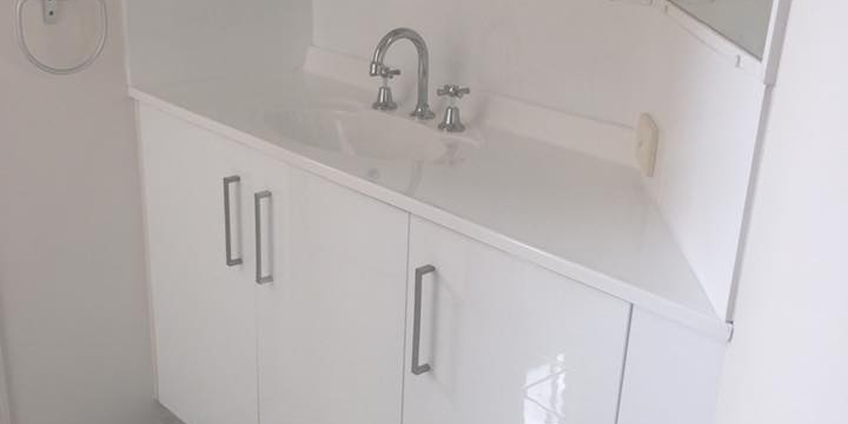 Bathroom Resurfacing
We provide a cost effective, efficient solution to having your bathroom looking brand new again, without breaking the bank! We go the extra mile to making sure your bathroom is resurfaced to the highest quality. Learn more about Bathroom Resurfacing here.
Why Choose Us



    
Premier Kitchen & Bathroom Resurfacing
We specialise in Kitchen & Bathroom resurfacing. Kitchen re-spraying is an affordable & no-fuss option for kitchen renovations with samples available in our factory (by appointment only) 



   Over 25 Years Experience
With over 25 years experience in kitchen & bathroom resurfacing, Nerang Gloss is a family business that offers you professional, reliable and honest services you can trust in.



   
Exceptional Customer Service
From the moment you contact us for a consultation until the final unveiling of the finished project, we will be with you side by side.
Who We Are?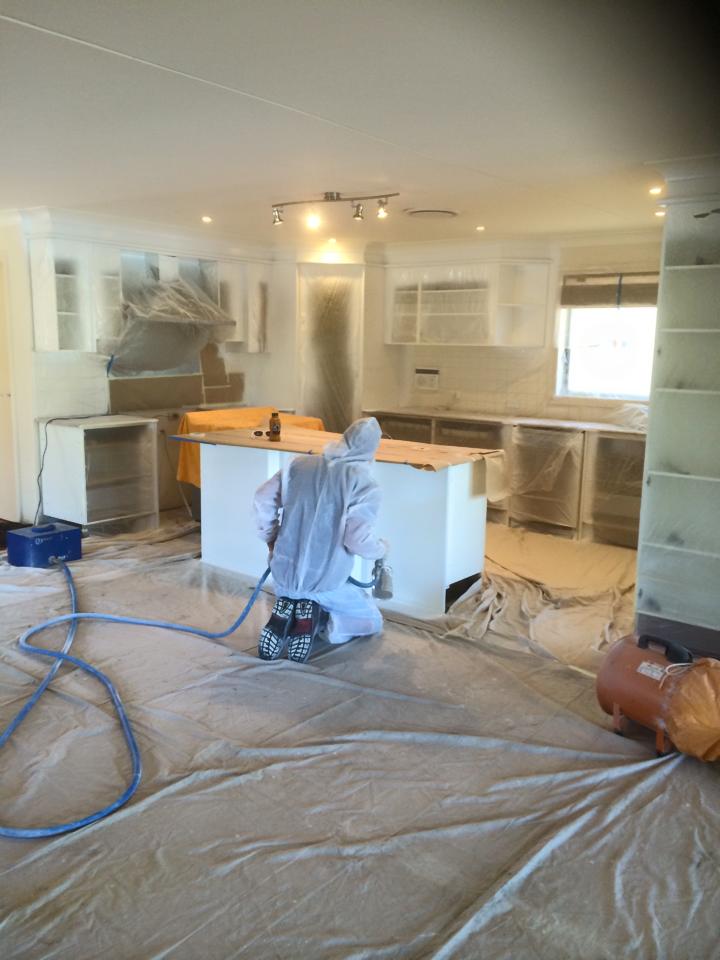 For more than 25 years Nerang Gloss has been providing a reliable, professional, honest and affordable 2pac painting service to residents of the greater Gold Coast and Brisbane region. 
We offer a comprehensive range of finishes, colours and textures and our high quality coating system should last more than ten years under normal usage.
If you are looking to freshen up your tired looking kitchen &/or bathroom, don't hesitate to get in touch for a free in-home consultation.
CONTACT US TODAY FOR YOUR FREE QUOTE

Testimonials
Peter and the team did a fantastic job with resurfacing my kitchen. I couldn't be more happier with the final product. Peter was very helpful throughout the whole process. Thank you!
Jill
Thank you for the brilliant job, Peter! Nerang Gloss took extra care & were very clean when resurfacing my kitchen. The finish is better than anything I've ever seen. Super quick too. Thanks Peter.
Lorraine
Our promise is to deliver professional expertise, exceptional customer service and quality resurfacing.
Clients & Partners